REAL ESTATE BROKERAGE SERVICES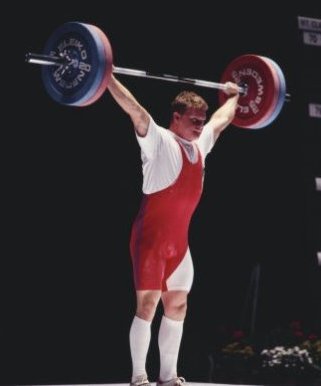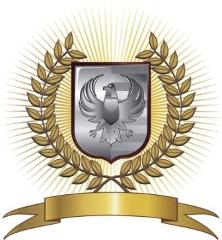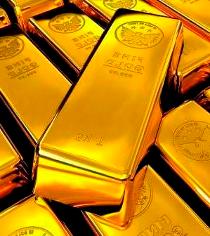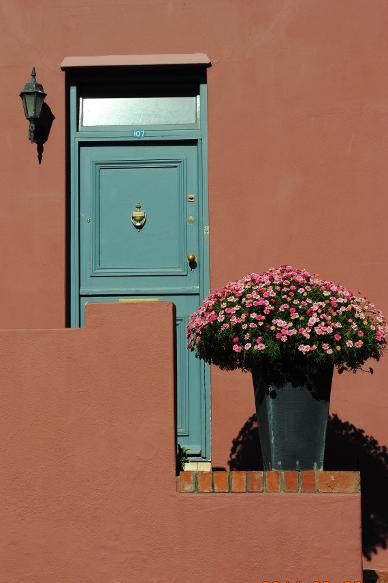 Are you looking for a property that you cannot find on the MLS or other real estate web sites?
CLICK BELOW and send us your search criteria so we can find you an OFF-MARKET match!
There are many solid real estate professionals in the greater Los Angeles area marketplace and we make it a point to cooperate with and cater to them so that the end result will be a successful transaction for both buyer and seller.
Our unique service offerings as well as our business partner philosophy enable us to assist you better.
At your request, we team up with top agents in your immediate area in order to list your home and market it to the widest and most pertinent audience.
We also offer free home staging for clients that list their home with us (Terms and conditions do apply. Please CLICK HERE to find out more).
We welcome your questions and would love to help you now or in the future.