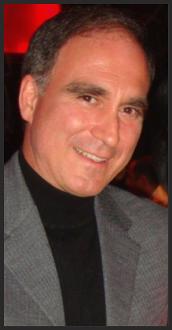 JOHN K. MOORADIAN, BROKER OF RECORD
With over 20 years experience in the real estate world, John offers a comprehensive understanding of the sales process as well as the advantage of relationships with hundreds of real estate pros in the greater Los Angeles area. His effective communication and negotiating skills are an asset to those who appreciate a professional that will not leave anything to chance.
If you are a real estate pro and your office is based in any of the areas listed below , please ask us about our business partner program: Bel Air, Beverly Hills, Brentwood, Calabasas, Encino, Glendale, Hidden Hills, Malibu, Pasadena, Sherman Oaks, Studio City, Westlake Village or Santa Monica.
ROBERT S. BURAKOFF, Estate Liquidation Specialist
With over 25 years experience in the estate liquidation arena, Robert offers a wealth of hands on experience to clients in search of a professional with proven results. Combining strong salesmanship with his vast knowledge of antique, collectible and vintage pieces, he has efficiently assisted numerous clients in optimizing the value of their estate in a timely manner.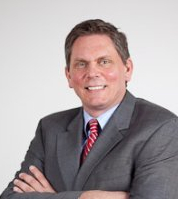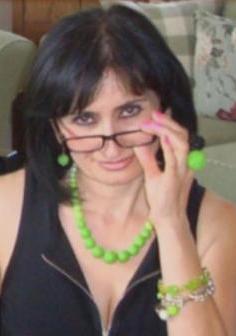 SUSANNA SUKIASYAN, Home Staging Designer
A design lover whose artistry is both simplified and moving, Susanna delivers a final product with compelling warmth and vision. She brings imagination, color and excitement to interior spaces and her goal is always to maximize the appeal of a client's property and make for a quick and profitable sale.
VANCE EDWARDS, REALTOR - Keller Williams Realty
Specializing in Baldwin Hills, Ladera Heights, Leimart Park, View Park, Windsor Hills and the Inland Empire, Vance began his real estate career as an investor and developer after serving 12 years as Associate Director of KCAL's Lakers Broadcasting. Having invested in real estate for income as well as built and sold property, Vance has a unique grasp of the various market factors which enables him to bring buyers and sellers together in their mutual best interest.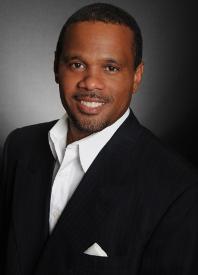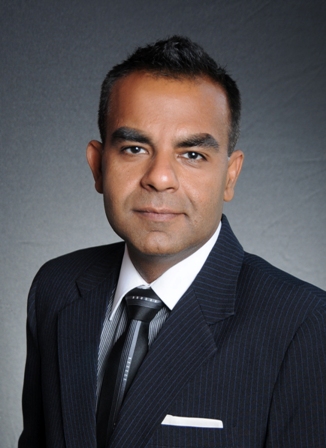 PEBBLE SINGHA, Certified Distressed Property Expert / Certified Probate Real Estate Specialist - Keller Williams Realty
With a short sale closing track record second to none, Pebble has a long list of pleased clients who benefited from the expertise of a seasoned pro. A nearly 100% closing ratio on short sale listings says it all! Look no further for top-notch negotiations, tenacity, unending commitment and follow through. Stop foreclosure, navigate short sale or probate transactions, work with the best!
LATIFE GABRIE, REALTOR - RE/MAX Gold Coast
The recipient of numerous awards for service and production, Latife has built an impressive client base and referral network in her 11 year career. A Ventura County native, she and her sister Olga operate the Gabrie Group which serves Ventura and Santa Barbara Counties. A natural gift for communication along with her dedication, kind manner and determination to exceed her client's expectations have made Latife a dependable ally in turning the dream of home ownership into reality.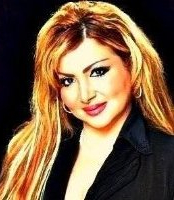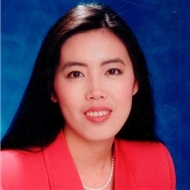 Vivi Wei Wan, REALTOR - Coldwell Banker
As a certified Previews International Luxury Homes Specialist, Vivi has represented a well established client base and received the Coldwell Banker International President's Circle Award as well as numerous other awards for her outstanding achievements as a first class Realtor. Specializing in the Santa Clara County, Alameda County, San Mateo County, Contra Costa County and San Francisco Bay Areas, Vivi attributes her success to integrity, reliability, knowledge and excellent working relationships with other area Realtors.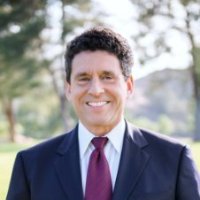 ALEX LEVITAN, Business Consultant / Broker
A business valuations expert and licensed real estate broker, Alex has successfully assisted with business sales ranging from family owned to corporate held entities. His keen understanding of the current and potential worth of businesses makes him a sought after professional in both Business Sales and Consulting in the greater L.A. area.